Service Controller Cranes
Tadano Jobportal
Tadano UK Ltd - Long Crendon
Work experience
Technical occupations (other)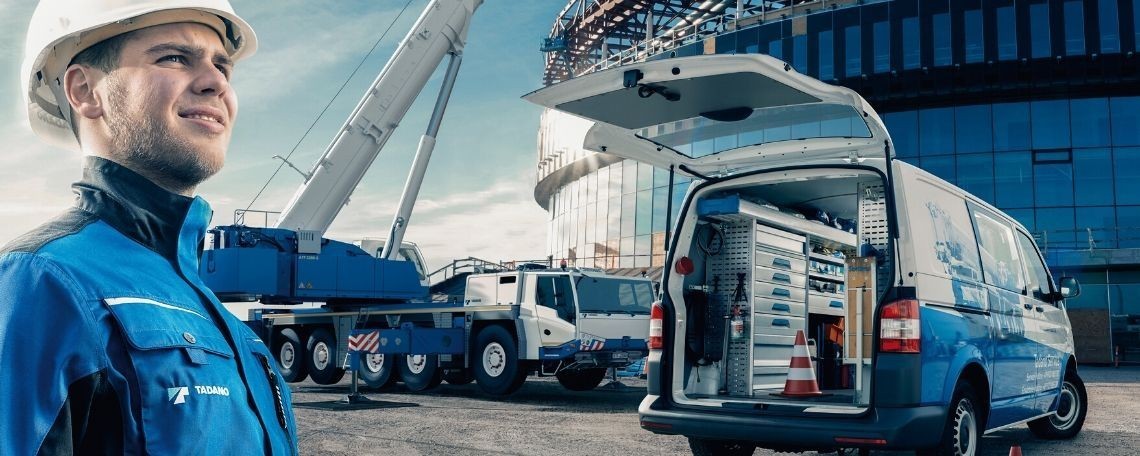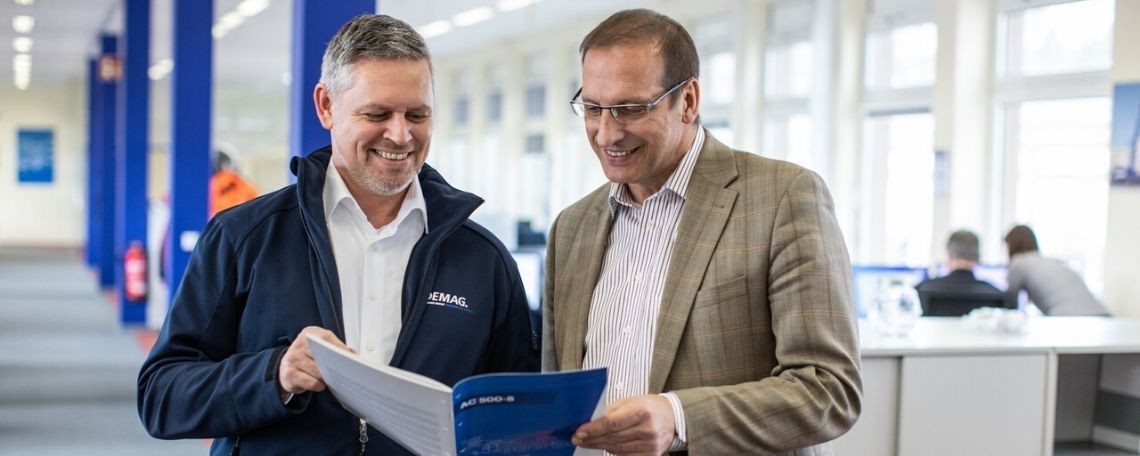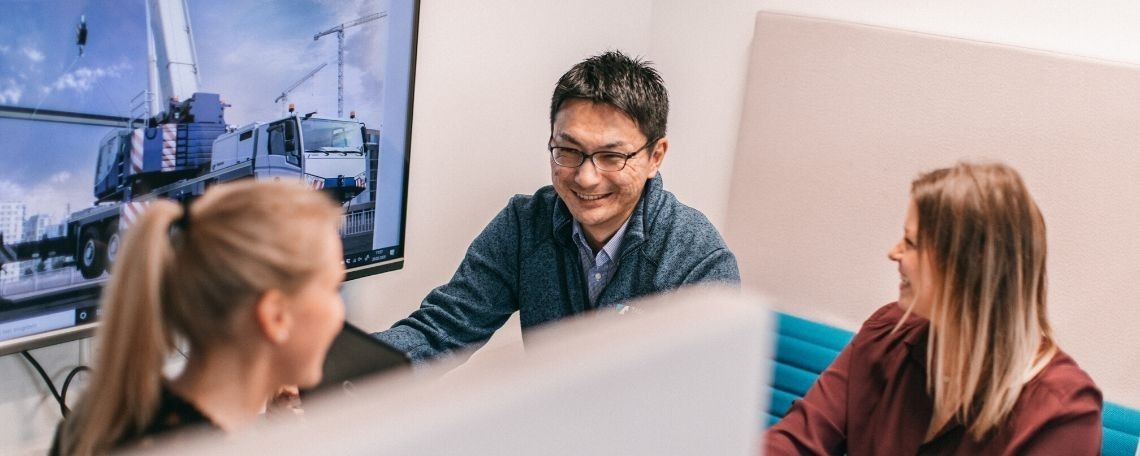 Unlimited employment contract - available immediately - Long Crendon England
Founded in 1948, the Tadano Group based in Takamatsu, Japan operates globally, specializing in the development and production of hydraulic mobile cranes and hoists.
Key production is distributed across ten locations: five in Japan, two in Germany and one each in the USA, Thailand and India. Tadano UK Ltd has the responsibility for the sales of new and used lifting equipment and provision of services and parts sales within the UK & Irish markets.

Support our Team:
Your responsibilities as Service Controller Cranes
Receive initial calls from customers regarding incidents with their equipment
Build effective relationships with customers
Plan, schedule and progress workload to ensure optimized use of labour and ensuring "Customer Service excellence"
Your qualifications as Service Controller Cranes
Proficient in SAP, CRM & Microsoft office applications
Several years work related experience in customer service
Experience in scheduling work for numerous colleagues
Must live within commuting distance of Long Crendon
What we offer
Impressive and respected products and interesting work within a constantly evolving industry
The possibility to freely influence your own work
An attractive starting salary and company bonus
Apply only now!
If you have any questions about this vacancy, please contact:
James Weatherill
Business Administration Manager
T +44 (0) 8081 642301
www.tadano.co.uk