Internship & Graduates

STUDENT INTERNSHIPS AND JOBS
From know-how to hands-on: Applying theory in real life
At Tadano, we integrate students in sophisticated, real projects that contribute to the commercial success of our global operations. Our confidence in innovation and continuous improvement paired with our students' diverse range of creative mindsets supports the development of our first-class products and services.
We offer a great range of opportunities: from
general work placements, mandatory internships and student jobs
to support for your thesis
. We leverage your strengths in our production, in collaboration with our design engineers or in administrative divisions, such as SCM, Finance, Marketing or IT.
---
ENTRY LEVEL JOBS
A career you can build on!
If you've got your vocational training or degree and are trying to get a foot in the door – hit the ground running with Tadano! Experience the excitement of the fascinating mobile crane world, attractive career prospects and professional development opportunities, as well as interesting tasks and projects. Take a look at our
jobs
!
Good to know: We pay a fair salary right from the start. Working hours are in line with collective agreements from day one.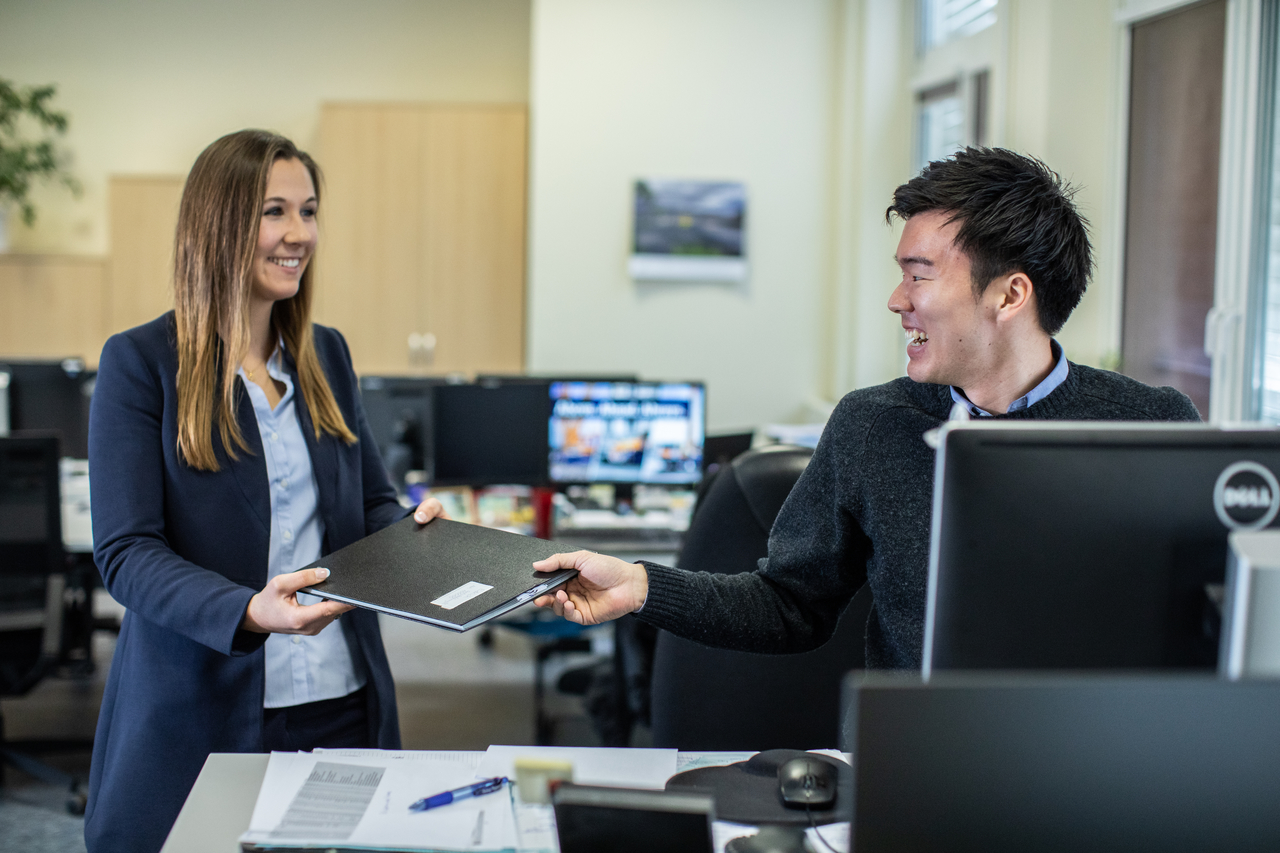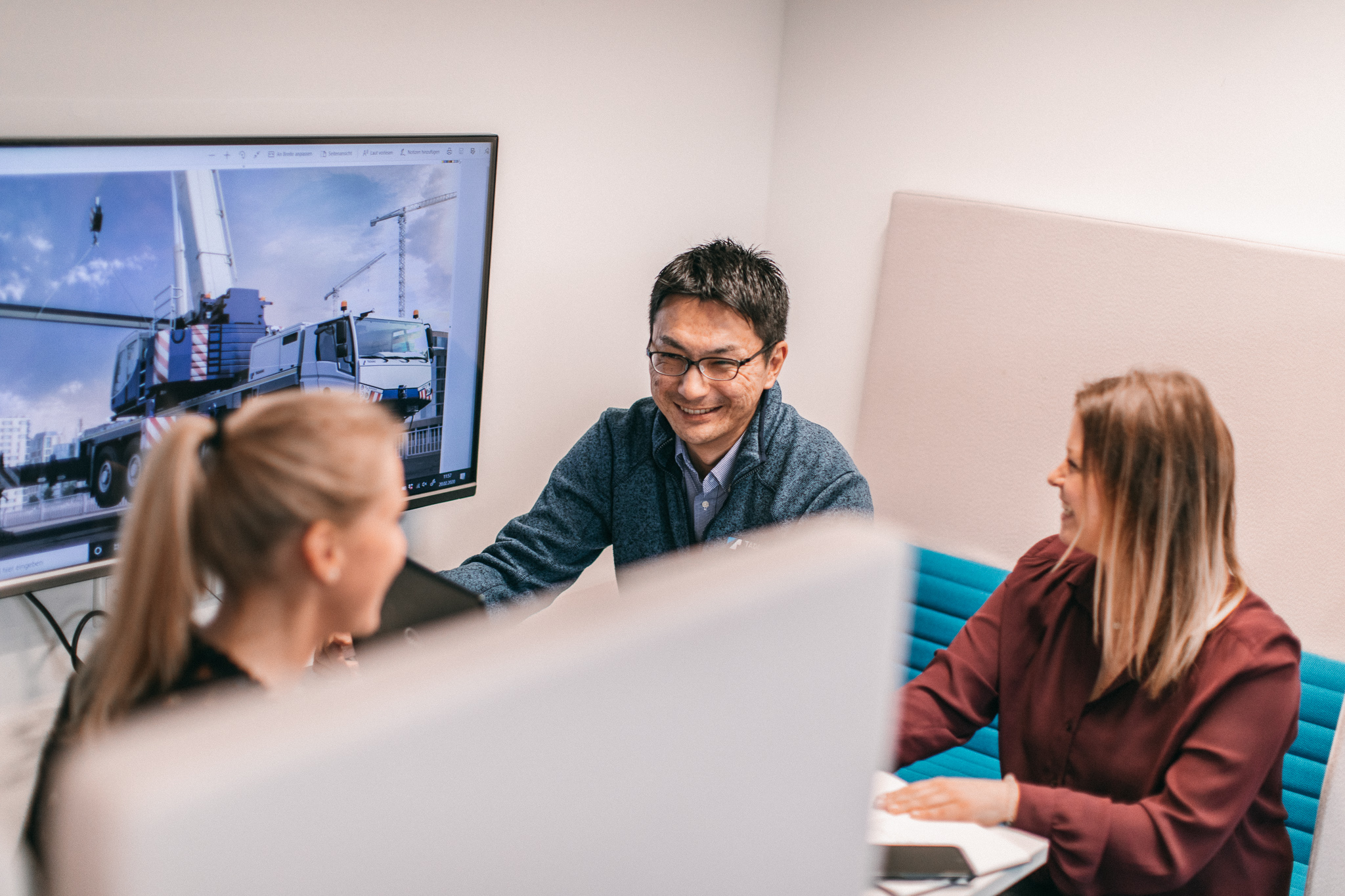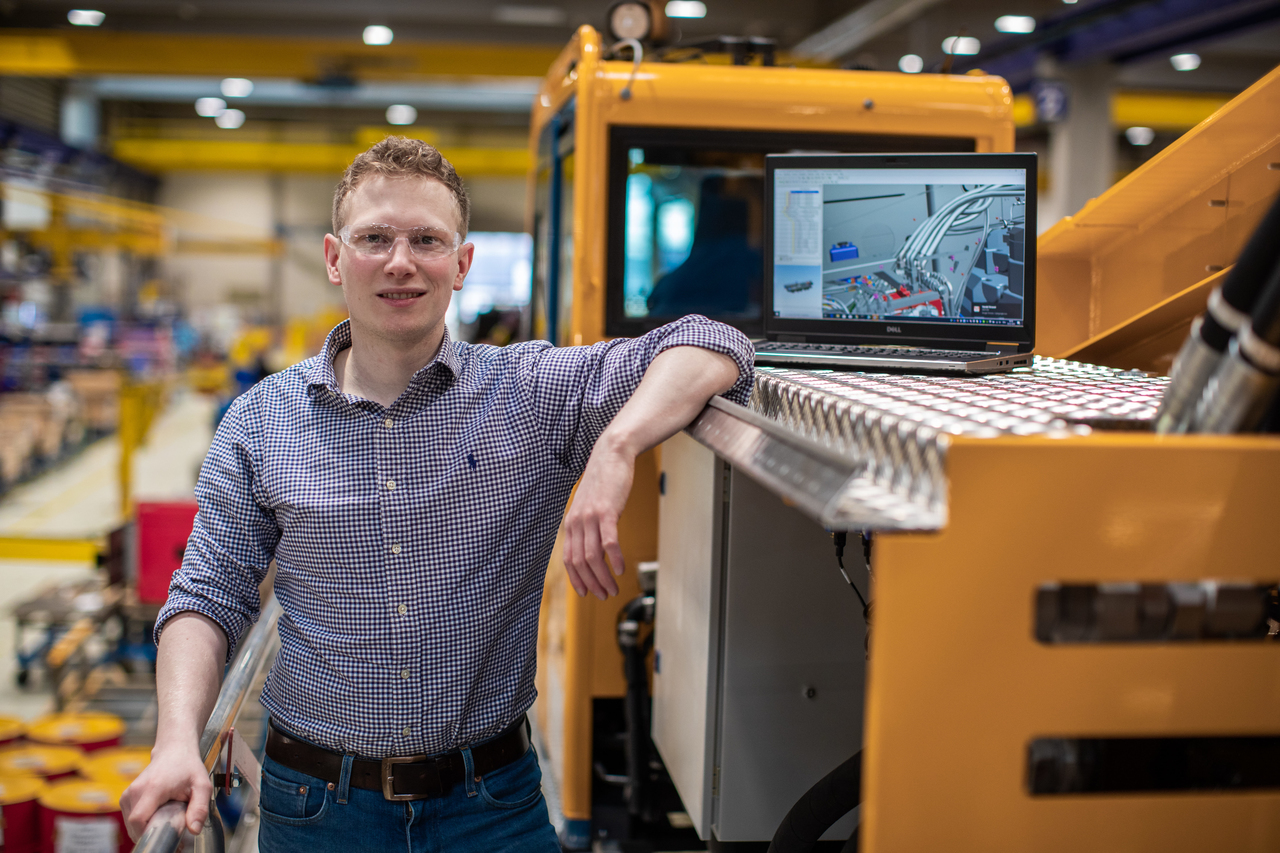 ---